Hi! I am Nikita Awasthi and I interned at Rubrik in the summers of 2018 as a software engineering intern. I was mostly interested to explore the software engineering aspects of a company and therefore chose to go for an industry internship. Rubrik is a cloud data management startup founded in 2014 with their India research and development centre starting in 2017.
Selection Procedure
Rubrik had come for on-campus intern hiring in August. There was a shortlisting criterion of CPI > 9 for the online test and candidates were selected for interview based on their performance in the online test. The test comprised of 2 programming questions. There were 2 technical interviews and 1 general/HR interview. The questions in the technical interviews were algorithms based question tweaked to represent some real-life problems. A hold on data structures and algorithms with sound logical ability developed through practice should make you good to go. You are expected to write code on a white paper so a habit of writing clean and complete code might help you score some brownie points.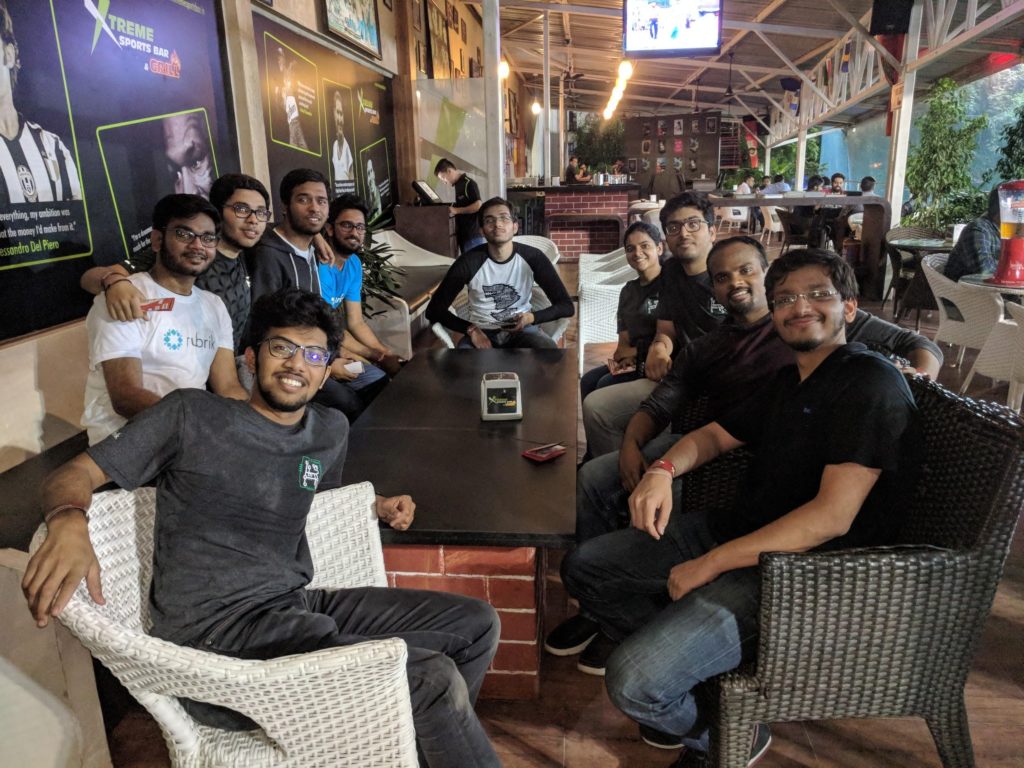 My Experience
My internship at Rubrik was a great experience both in terms of the quality of work and the fun that I had. On our first day, we were introduced to the team with which we would be working during the course of the internship and were pointed to some material that would help us get a grasp on the domain that we would be working on. At the end of the week, we were told about our project and the remaining period was spent working on it. All interns were assigned a mentor to guide them through their project and their internship in general.
I was a part of the Cloud-On team at Rubrik which is responsible for faster instantiation of customer VMs on cloud in case of a disaster. My project was related to the disaster recovery of the resources created in the process. All the intern projects at Rubrik, including mine, were the ones that were slated to go into production in the immediate release. I was responsible for writing the design document for my project in consultation with my mentor and other members of the team, implement it and then ensure it is ready for production after proper testing. The work was interesting and people around extremely smart and helpful. If I faced any issue, I was free to ask anyone around for help and they were ready to help. My mentor was extremely supportive and I enjoyed working with him. During the course of my internship, Rubrik had conducted its annual 36-hour hackathon where we saw some really cool projects being churned out. We had our own all-intern team for the hackathon and we did manage to complete a relevant project in the time-frame.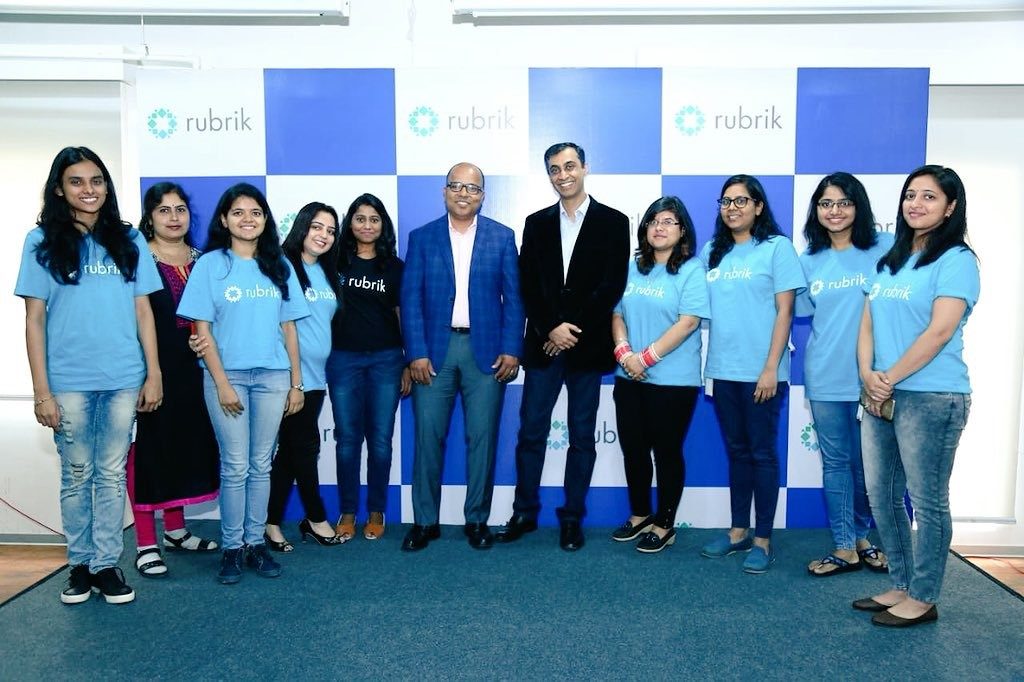 The work culture at Rubrik was flexible and people were free to choose their timings provided they deliver. The good part about a relatively smaller company is that you are free to discuss your issues and feedback with other people in office. People are very accessible. One of the core values of Rubrik is transparency, so much so that all employees are invited to attend the board meeting. We had tech-talks to help people get to know about the cool stuff that others were working on and people were encouraged to take up projects cross-team. Our CEO and CTO visited the India office during the course of my internship. I loved how open all these interactions and the QA sessions were. We also had a couple of talks on the tech journey of Rubrik and a session on "Build Your Own Startup". The period was not all rosy. There were some productivity issues but the company is actively addressing the issues faced.
Things to keep in mind
If you are a person interested in Machine Learning, Rubrik has recently started some projects in the field but I am not so sure about their scope. It would be good if you clarify this with people concerned if you want to work in that domain. For our batch, they had come for internship positions in both India and the US office but no one from IIT Kanpur was offered an internship in the US office; that may or may not change for this year.
To conclude, it was a pretty good experience for me. I did receive a Pre-Placement Offer from them (both India and US location) and I look forward to joining Rubrik full-time. I shall be happy to answer any further queries you might have.