The second day of cricket matches was as exciting, if not more with the same venues hosting seven matches today.
Ropar beat Jodhpur by 28 runs. Sumit high scored for Ropar with a useful 39, helping them reach the total of 136/10. Jayant's heroics for Jodhpur went in vain as they fell short at 108/6 runs despite his unbeaten 47. Akshay was the leading wicket-taker of the match, taking 4 wickets.
BHU slaughtered Hyderabad, beating them by a whopping 62 runs. Prashant scored a quickfire 37 as BHU reached 132/3. Hyderabad found themselves lagging at 70/6 by the end of the stipulated overs. Yash was the most economical bowler, giving just 9 runs in 4 overs.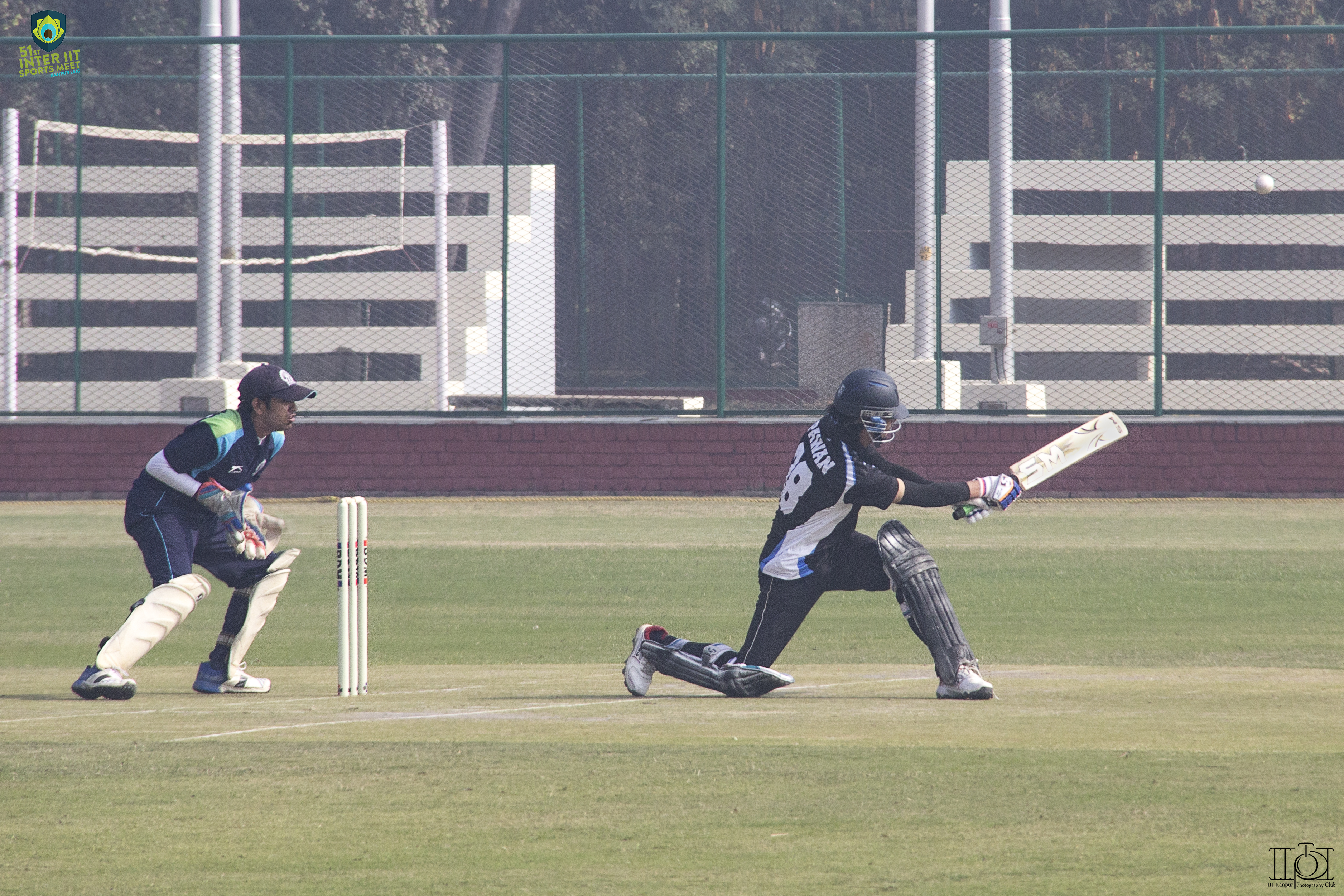 Kanpur defeated Guwahati in an all-round show. First they restricted Guwahati to 89/8, then they chased it down in just 16 overs. Vaibhav starred for Kanpur, taking 4 wickets and enforcing a run-out. Nicku Nitish provided the stability the run chase needed by scoring 42 in 41 balls. Guwahati batsmen could not take off after getting their eye in, costing them dearly.
Roorkee hammered Bhubaneshwar, holding them to just 70. Palash was crucial for Roorkee, getting early breakthroughs and leaving them reeling. He finished with a 5 wicket haul. Roorkee openers ensured that there was no drama whatsoever by chasing the target down themselves in just 10 overs.
Madras defeated Bombay by 37 runs in an all-round team effort. Shubham and Saurabh chipped in with cameos while Gyan Prakash scored a quickfire 26 near the end, taking the total to 127. In reply, Bombay could manage just 90 in the 15 allotted overs. Shreyas emerged as a bowler, taking 2 for 12.
The encounter between Kharagpur and Gandhinagar was a closely fought one. KGP edged past in the final over, beating them by 4 wickets. Gandhinagar scored 127, with the top four, all chipping in with useful contributions. Kaushal scored a match-winning 33 down the order and Ayush and Sachin both took 2 wickets apiece for KGP.
Delhi beat Patna comprehensively by 59 runs. Sagar scored the only half century of the day as Delhi reached 122/6 in 15 overs. Patna looked clueless against the Delhi attack; folding for 63/9. Aditya and Rohan both took 2 wickets for Delhi as they emerged victorious.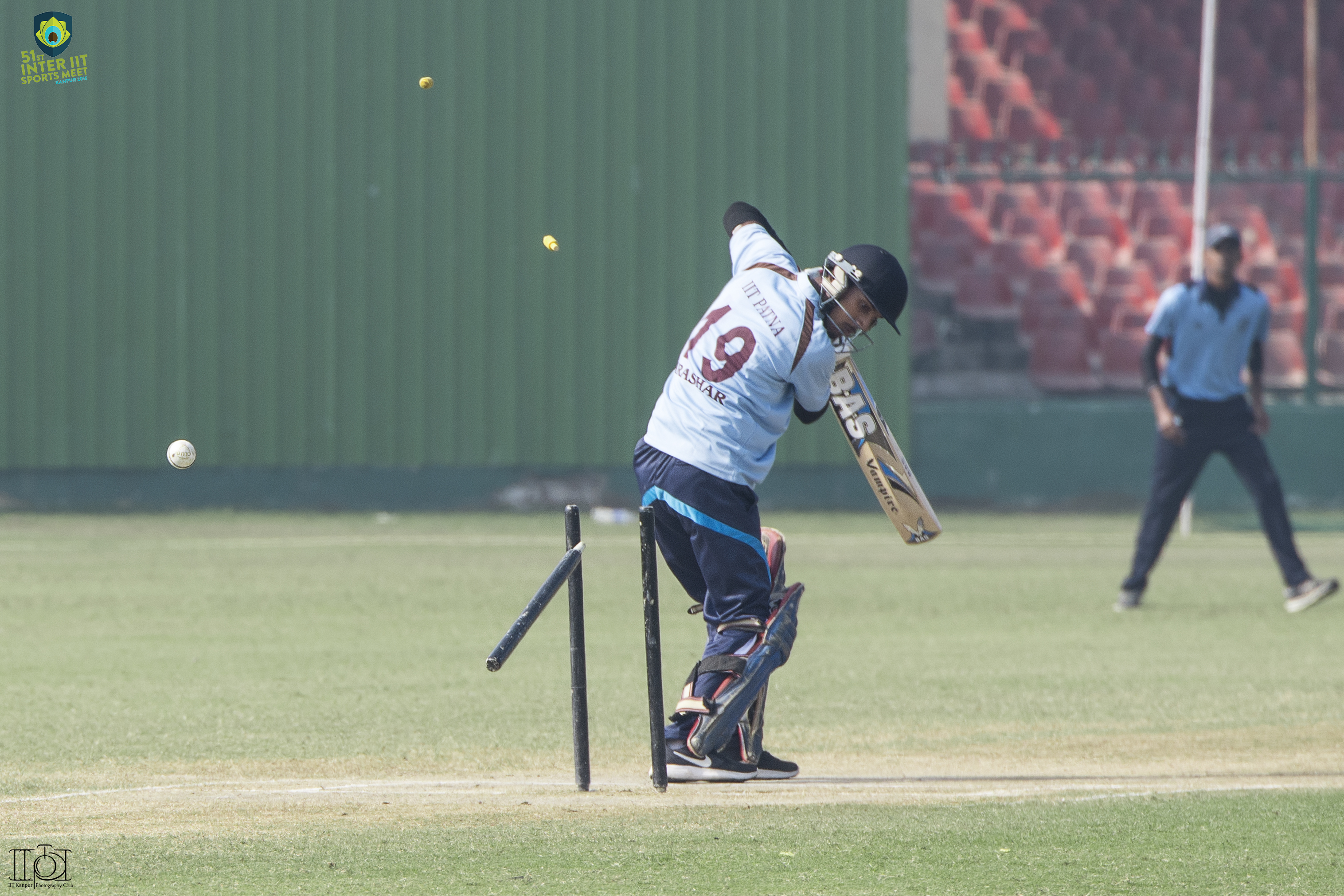 The excitement of the matches is increasing with each day and they are not to be missed.