There is nothing as satisfying as having a thorough meal of tasty food. Luckily, our campus will soon be providing many more opportunities to do so! The CEMMC (Commercial Establishment Management and Monitoring Committee) has finalized the establishment of a diverse group of food joints to take care of our taste buds.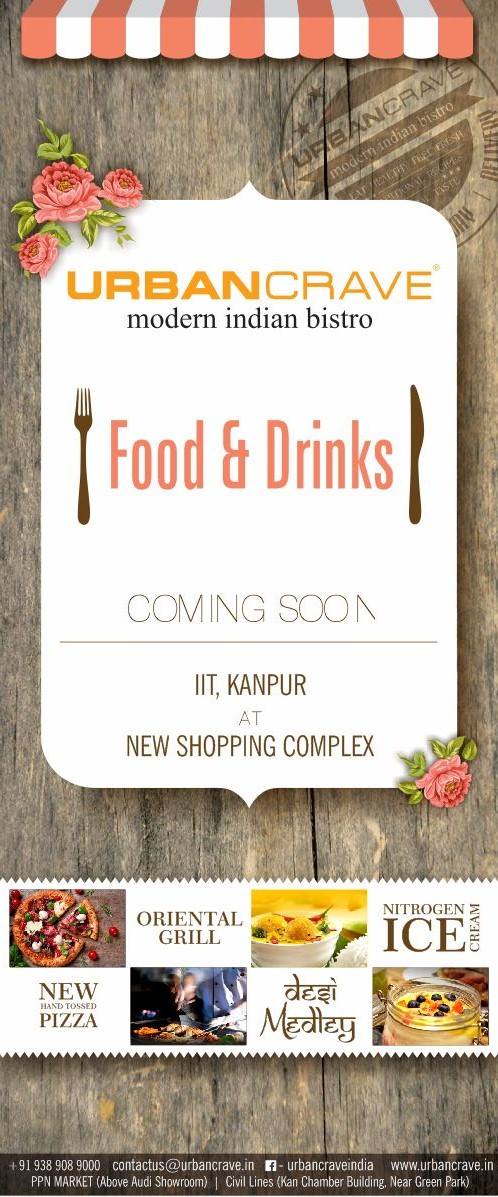 The construction of UrbanCrave is already underway. Scheduled to open up at the New Shopping Centre before Antaragni, this restaurant will roll out delicacies of a variety of cuisines. It offers hand tossed, wood fired pizzas, live nitrogen ice creams, wraps, sandwiches and much more! So if you are bored with the CCD menu, then this will keep you busy for some time. And with the added plus of a 7% discount, it sure will fulfil the cravings of continental fare.
UrbanCrave will be serving both non-vegetarian and vegetarian food, as may be expected. But for the veggie lovers of our campus, finally a decent restaurant is coming to IITK by the name of Pandit; which is something along the lines of Haldirams. It offers an assortment of tastes, all prepared without onion and garlic. During festivals, it will have the option of a Falahari Thali for those who undergo fast.
Pandit would open at the Old Shopping Centre beside the Nobel Book Store. The deal is finalized and construction is expected to begin soon. Its presence will sure give the Campus Restaurant a run for its money; which itself has come under heavy fire.
According to feedback from a survey, the campus junta is dissatisfied with the quality of food that has been steadily falling over the years. The Campus Restaurant's contract expires on 30th November and the chances of renewal wear thin. To fill this void, a good quality non-vegetarian restaurant can be launched in the Old Shopping Centre. The CEMMC is in talks with a few and we may see one finalized in short time.
A recurring question that has been posed over the past few months is, "Subway: Is it coming already?" And the answer to that is as convoluted as it gets. "Probably."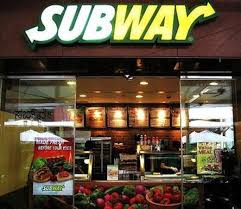 We have had an on again-off again relationship with Subway that puts Ross and Rachel# to shame. But without embarking on the long treatise of our taboo love, it would suffice to say that talks have been resumed and are almost at a conclusion. The designs have been accepted, a site visit is in the offing and construction is expected to begin next month! If all goes to plan, we will be eating a foot-long in January from their humble abode in the New Shopping Centre. (a discount of 7%)
For the faint of heart (and light of pocket), canteens suffice to provide the escape from mess food, that we all desire. Renovation of the Academic/DoAA and CC canteens is in progress. Both of them have been tendered to Pandit. We hope to taste the change soon.
These advances add new flair to the banal landscape of campus food. The spirit and zeal of CEMMC, to bring us this plethora of fares, must be applauded. Hopefully these plans will be realized soon and save us the long trudge to the city for quality cuisine.
#- Don't look down here! Watch Friends
By Pratyush Garg and Siddhartha Saxena