Rishab Mahnot is a fourth year undergraduate in the Department of Chemical Engineering at IIT Kanpur. Read on as he recounts his memories of interning at ITC during the summers of 2016.
---
ITC is amongst the few day 1 companies which come to the campus. They recruit interns for their KITES (Knowledge Initiative Talent Excellence Series) Internship Program. ITC generally offers projects across its FMCG, tobacco and paper divisions. The work at ITC is techno-managerial in nature where you get to apply both your technical knowledge and managerial skills.  
I was interested in the core sector, so I prepared mostly for ITC and HUL. I started revising the concepts of the core courses, mostly fluid mechanics and thermodynamics after coming to the campus. Also, we practised some mock GDs in the wing/other groups. I had also prepared answers of some common HR questions asked in the interview.
Selection Process :
After resume and form shortlisting, there was a Group Discussion round followed by Technical and HR interviews. Resume shortlisting is based on an overall balanced profile with decent CPI and some projects/PORs etc. One should be thorough with the points listed in his/her resume. Technical interview, being the most important, involved a check of understanding of the core subjects especially fluid mechanics and thermodynamics (for chemical students).
Orientation Programme :
Our journey with ITC started with a 3-day long orientation program at Bangalore known as "Mind Over Matter" in the month of April. The orientation program was a perfect blend of fun and a transition from college to corporate culture. We were taught statistical tools required for the project and were introduced to the structure of internship program and the company's expectations from us. We got to enjoy a stay at ITC Windsor, one of ITC's five-star hotels for 3 days with interns from other IITs. All in all, it was a great learning experience.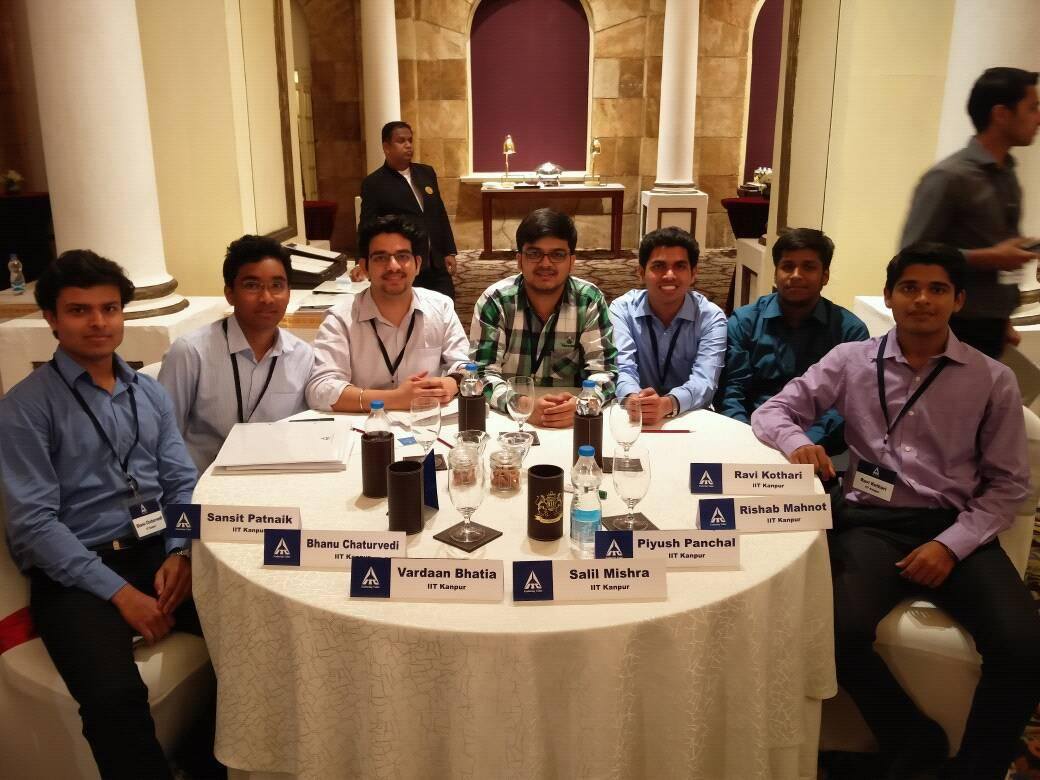 Internship Period :
I was assigned a project under the biscuits category of the foods division. My project objective was to establish baking consistency of sunfeast biscuits, i.e., the same biscuit produced over different production lines should be similar in properties. The project mainly revolved around conducting experiments and analysis of data with the help of statistics.
I measured the properties of the same biscuit across different production lines to quantify the differences and observe the effect of different oven settings to correct them. I got to travel to many locations : Hyderabad, Bangalore, Vellakovil (Tamil Nadu) and Haridwar as part of the project.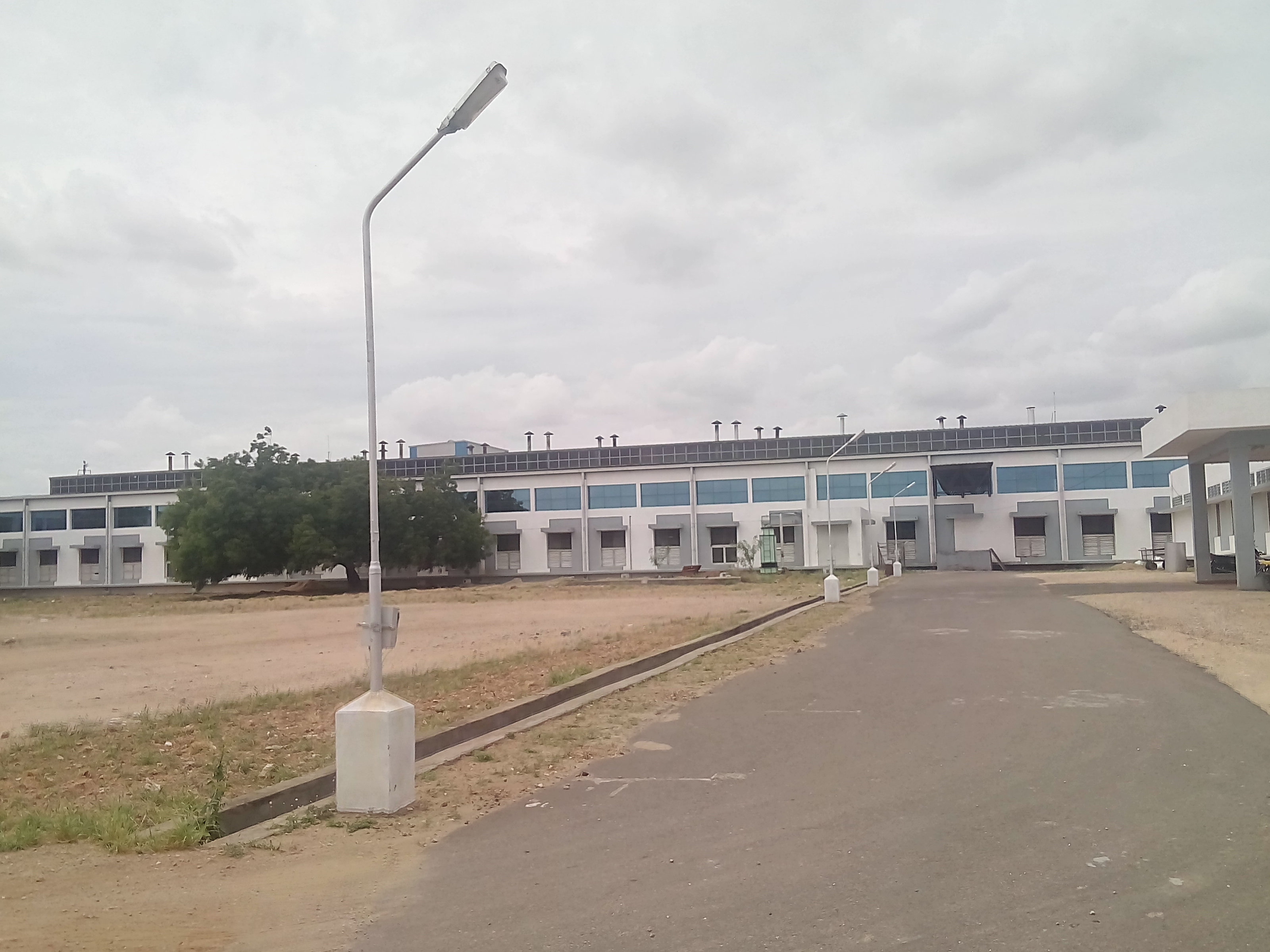 The people were very supportive and helped me at various stages of the internship. From the people on the shop floor (machine operators) to the higher officials, everyone was supportive and ready to share their knowledge.
The company trusts and always treats you as a part of ITC. The most exciting thing is, you are given complete freedom to implement new ideas. I was able to perform very costly experiments which in turn helped in huge cost savings for the company. Apart from this, I got to try out many new delicious biscuits in the factories and stay at luxurious ITC accommodations.
All in all, ITC gave a very nice exposure where I got to interact and learn from a wide range of people and explore many new things in the short time that I had at hand.
ITC is a good place for people looking for problems not strictly core in nature but challenging and requiring understanding of new live processes. Elements of research, data analytics and managerial skills are involved in the project and it is a very memorable experience.
Written by Rishabh Mahnot