Bhuvan Beejawat is a final year undergraduate student in the Dept. of Mechanical Engineering. He interned with HUL during the summers of 2018. Read on as he recollects his experience of working in the FMCG giant.
Introduction
It has almost been a week since my internship at Hindustan Unilever Limited (HUL) has ended. It is hard to adapt to slow and leisure filled lifestyle at home after spending two months at factory full of hustle and vivacity. However, in life, there are few experiences which have a deep impact on your personality and at the same time leave you with a bunch of lively moments to cherish forever. This internship was surely one of them. I'll try to follow a step by step approach, starting first with the company's overview, followed by the selection procedure and finally about work culture and takeaways.
About HUL
HUL, a subsidiary of British – Dutch company Unilever, is one of the leading Fast Moving Consumer Goods (FMCG) companies in India. It consists of nearly 50 brands, most of which are performing at par in their respective sectors. Officially, there are three major categories of brands at HUL: Beauty and Personal Care (BPC), Foods and Refreshment (FnR) and Home Care (HC). Annual Turnover of Rs.35 Thousand Crores (for session 2016-17) gives an idea about the size and extent of operations in the company.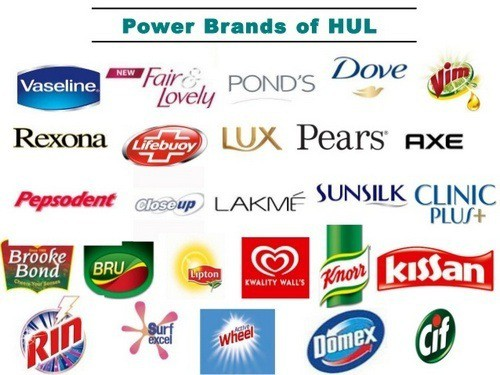 Selection Procedure
HUL is one of the Day 1 companies, which opens only for students of mechanical and chemical departments. I was determined to get into one of the FMCG companies as there is a continuous innovation to meet consumer demands and the level of responsiveness is tremendous. There are four cascades in the selection procedure:
Resume Shortlisting : This is mostly carried out on the basis of your grades as a decent CPI (8+) will most likely get you through this step. A serious suggestion would be to showcase some good core projects/internships along with a few positions of responsibility in your resume.
Group Discussions : A practical industry based situation is given to a group of (usually) 8 candidates, to discuss and come up with feasible solution in 5 minutes. Initiation/conclusion fetches brownie points. Try to provide a structure to the discussion and proceed logically to lay down final solutions.
Technical Interview : Practical questions related to courses like fluid mechanics, thermodynamics. A thorough revision of these courses will surely help. You might also be asked to explain the projects. A sincere advice is to be fully aware of each and every word mentioned in the resume and provide accurate details if and when needed. Consider yourself lucky if the interview turn into a grilling session.
HR Interview : It is usually taken by senior management employee of the company. The questions asked are usual HR ones and can be prepared in a day or two just before the internship season. Try not to fake anything as it's not hard for them to figure out.
T-School FAM : The Beginning 
The internship started with a 3 day long orientation (also known as FAM) at Mumbai HO. All the interns (22 of them) were introduced to each other through various fun filled activities like treasure hunt, cooking competition, dance faceoffs and many more. The HR did an amazing job to make the involvement as informal as possible. Along with these activities, there were many sessions which provided general overview of the company, safety rules and regulations, consumer house visits all of which helped in knowing the company and its operations in more details. The orientation was concluded with a rocking party and we were sent off to our respective locations. I was (the only one) based out in Doom Dooma, Assam. Ever heard the name before?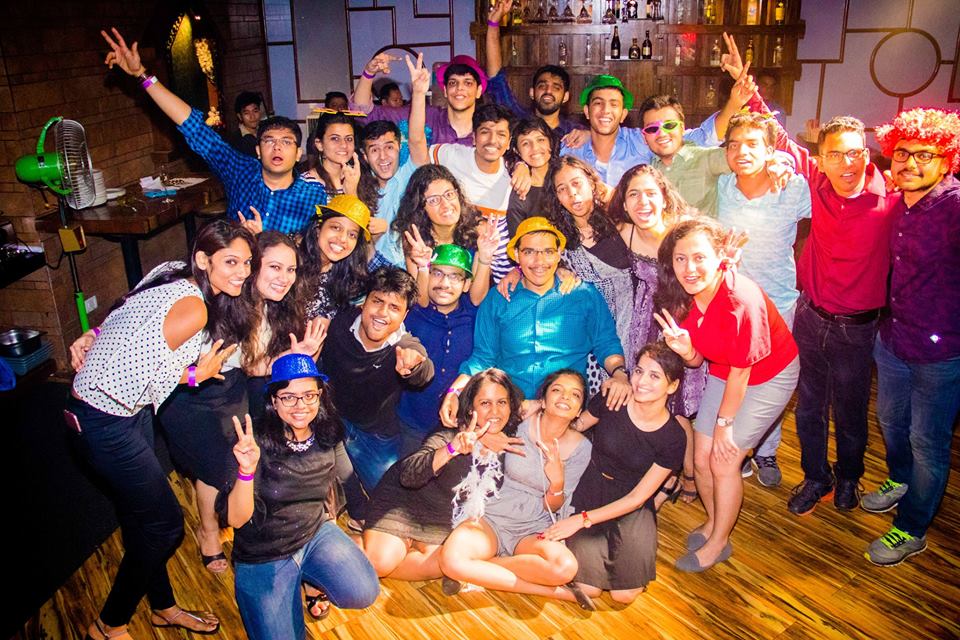 Work Culture
The factory I had to work at (Unit 4 aka Rhino) belonged to a remote area in Assam, known as Doom Dooma, which made skin (fair and lovely) and hair (clinic plus) products. It was recently commissioned in 2017 and because of that it had one of the best technological base among all the factories in the entire country. I had to work on two projects both of which were to bring in the flavour of automation, one in the packing hall and another in manufacturing area. My team ensured continuous support throughout the stint while providing their useful feedbacks. The people in factory were friendlier than I expected and in no time I felt like working there for a long time. I also had to work closely with some third party companies, which made my experience enriching. Luckily, I made some very close friends and got to travel on every weekend, covering three states, Assam, Arunachal and Meghalaya. The tasks given by the HR ensured that all interns had a consistent minimum experience, most of which were fun to do.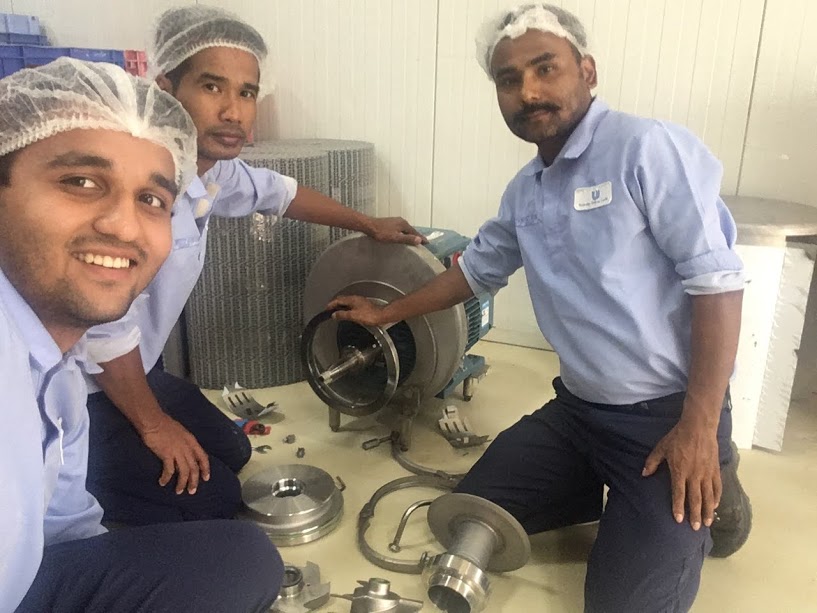 Finally, after two months, all the interns returned back to Head Office in Mumbai for internship closure, aka, summer summit. There was closing party followed by some key sessions.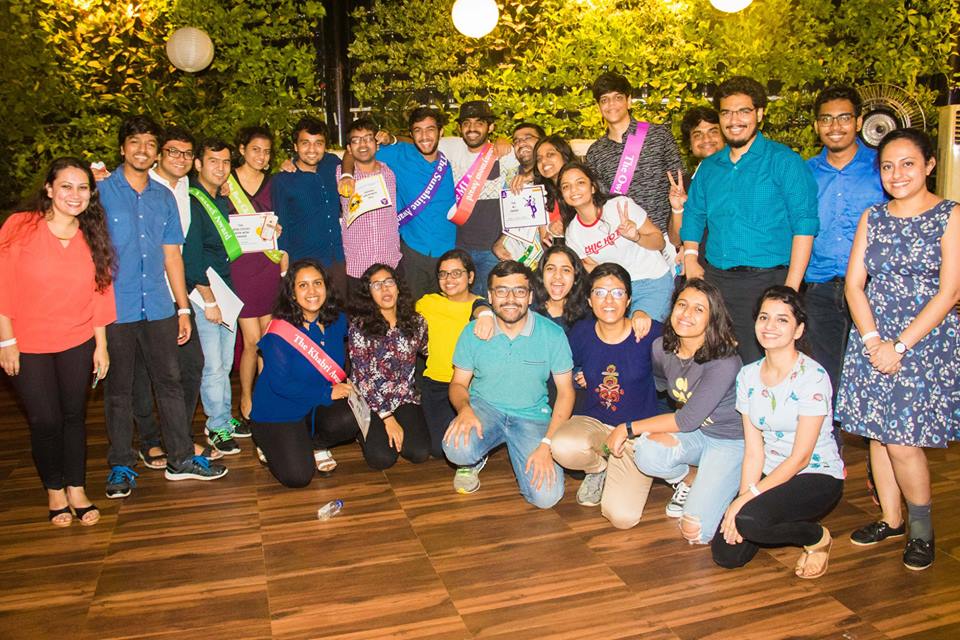 Takeaways
Other than an overwhelming stipend, a brand name and meeting a great bunch of peers, an important things which this internship offers is a great level of exposure. Other than the projects, I learned a great deal of overall functioning of a factory with diversified areas, be it supply planning, finance, quality or manufacturing.