Hi! I am Keerti Anand and I spent the summers of 2016 working at the Securities Division, Goldman Sachs, Bangalore. I would say that my experience there was bittersweet but before I go into that, let's start from the very beginning.
The internship season began in August last year. I was very confused whether I should try for a research intern at a university or go for a company intern instead. I decided to sit for a few company interns at the very least, and got selected at GS.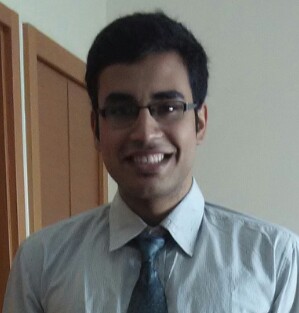 The selection process comprised of a written test followed by an interview. I did not do anything specific for GS per se, but I did take a look at the Algorithmic and Mathematical Puzzles on Geeks for Geeks, I think it would help anyone who is sitting for an internship. The test comprised of three sections, Algorithms, Maths, and Quants. I reckon I must have done alright in the test as I got selected for the interview. After around 6 interviews, I was selected. I was asked a plethora of questions in these interviews ranging from Probability Puzzles to traditional algo questions. I was also asked very basic questions on the courses and projects that I had mentioned in my resume.
Now, coming back to the internship experience, I really got to learn a lot many things related to finance at GS. I really appreciate that they asked me about my likes and dislikes and when  I informed them that I  preferred mathematics over coding, they gave me work related to Derivative Pricing. I got to learn a lot of things  related to Stochastic Calculus and how PDEs are solved computationally. Although you might not understand the full details of it, I will try to explain my work in the simplest terms possible. When GS is selling any financial instrument to a seller or buying one from a buyer, it needs to determine the true fair price of it, assuming the relevant market conditions. My work was mainly on credit inclusive pricing of the same. I mean, assuming a certain probability curve for default, how would you price the same instrument.
The people at GS were very smart and hardworking, and pushed a lot in the office. I think, as a company, GS is driven by its employees, which is a very good thing. The amount of expectation put on an employee was overwhelming. Also, I saw that to get a PPO, you have to really work a lot more than the employees and impress everyone with your sincerity. The thing I didn't like about my internship was  that you may  find yourself doing each one of the above but still someone might have a problem with how you dress or the number of hours you spend in the office or if you have got headphones on. This, I believe is pretty saddening. It seemed that there was a search for labor rather than  talent. However, I saw this only in my team, and can't speak for the rest of the teams. There were no recreational facilities, and as a matter of fact, it got pretty boring sitting at the desk all day. The stipend was pretty good, but I think it should not be an important concern because the main aim for an internship should be what you get to learn and what value does is it add to your profile. In addition to the stipend, the interns were also given a week's accommodation in Hilton Hotels.
The city of Bangalore is pretty awesome with the pleasant weather and the out-going nature of the people. The people are decent in manner of speaking and welcoming for North Indians. My life outside work consisted mainly of going with friends for playing pool, bowling and visiting places. I also went to Coorg which has the best homemade chocolates and spices.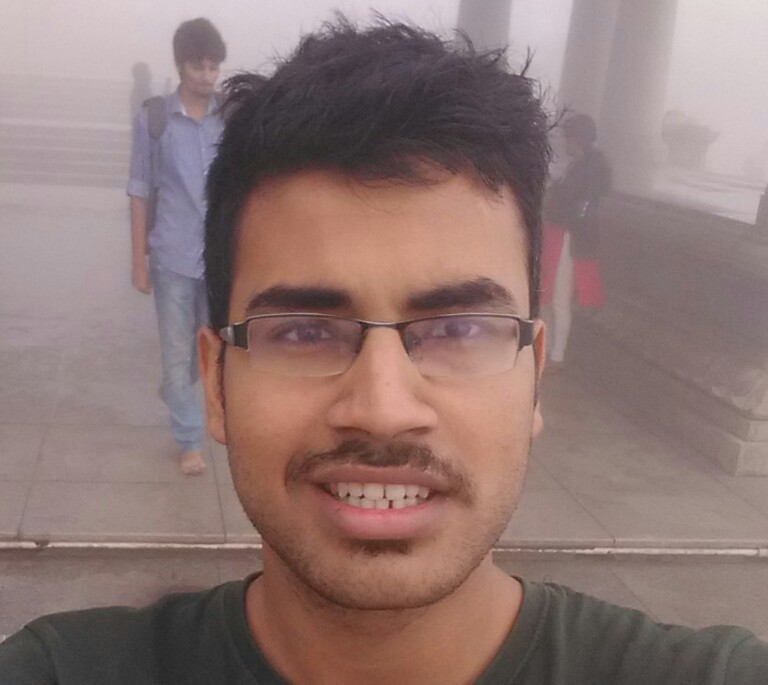 The best part of my internship was that I learnt how having a job will feel like, at least in India, and it has made me decide what to do further after graduation. To my juniors, I would suggest that if they like Maths, they should definitely try for Goldman Sachs. Apart, from that, I think the Tech Division at GS is also into pretty cool stuff, and coding enthusiasts might like that as well. As a matter of fact, three of the eight selected interns, worked in that division. Apart from that, two were in Finance and the rest three (including me) were in Securities Division.
I hope this insight is helpful to the reader, and in case it is not and you have any persisting doubts, please do not hesitate to contact me.
By Keerti Anand