Hi everyone! I am Aakash Ghosh and I interned with Deutsche Bank this summer in Mumbai and I wouldn't be exaggerating if I said those were some truly awesome months. Hence, here goes my attempt to share some of those moments with you !
We arrived in Mumbai on the 14th of May, excited and full of anticipation. We were driven straight to the ITC Maratha from the airport. We were told that the internship would formally begin the next day and were handed a tentative schedule as to how the internship would proceed. The first week consisted of training, where we were given an introduction about what we would be using in our day to day work. We learnt about the basics of accounting, financial statements, and also a bit about the different teams that worked there. It was a steep learning curve, but nevertheless an enjoyable one.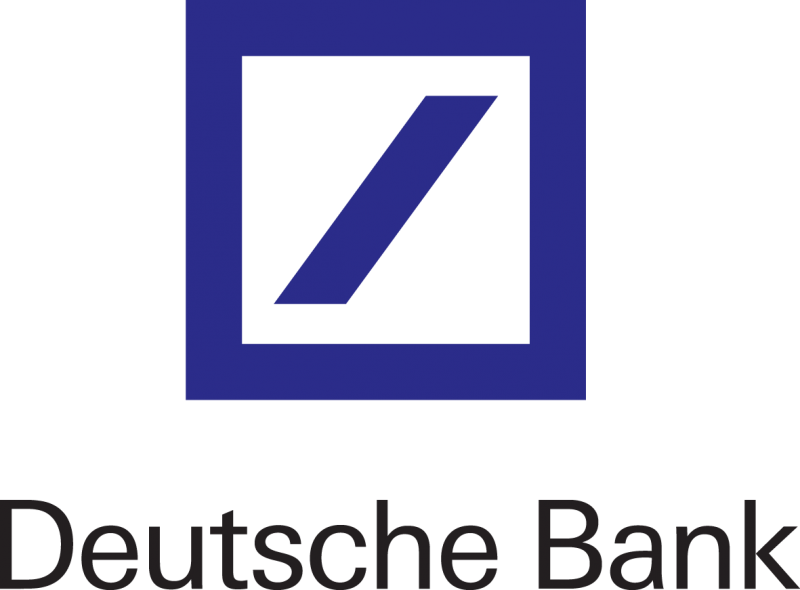 The corporate finance division at Deutsche Bank consists of a group of 70-80 people divided into teams of 4-5 each. Teams are categorized by geography and sector. Different geographies include Asia, EMEA (Europe, Middle East and Africa), and ANZ (Australia and New Zealand). Various sectors include financial institutions group, natural resources group, technology, media and telecom group. Each of the teams catered to sector-specific companies in their geography.
The internship was structured in a two-tier way :- desk work and project work. Soon after the training, each of us were assigned a team (also referred to as desk) on the floor. Desk work consisted of helping the full time analysts in whatever way possible. The work was of diverse nature. Initially, we spent time reading about the sector to which our team belonged, familiarizing ourselves with the current status and work of the desk. Subsequently, we worked on what are called pitchbooks, presentations made by the bank to its clients so as to win mandates for various transactions, that can include IPOs, asset sales and  rights issues among others.
The work involved understanding the intricacies of the transactions involved, doing relevant research work, analyzing how to structure a deal in the best way possible, and also making sure that information is presented in a suitable manner. The team members were quite helpful, and they made sure we understood and were comfortable with our work. We also collaborated with overseas teams in our sector and thus got a glimpse of how work is co-ordinated across time zones. Part of our time was spent on learning how valuations are done for various assets, and how various teams work together to get a deal done. It was a wonderful learning experience, and it opened our eyes to the wide range of activities that go on in the world of finance.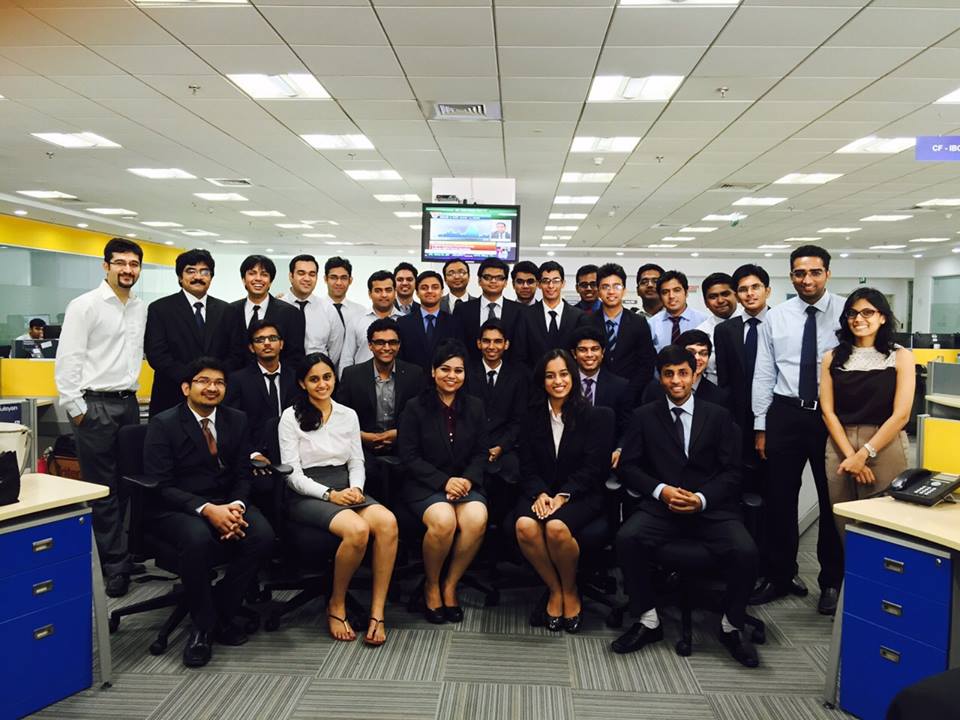 The second part of the internship was the project, which was an individual undertaking, assigned to us by our team. It would usually be related to something the bank would be working on. We were, in this project, expected to implement the tradecrafts we acquired during the first phase of the internship in order to come up with strategic insights regarding the topics we were assigned. The final task was to make a presentation to a panel of judges on both our project and desk work.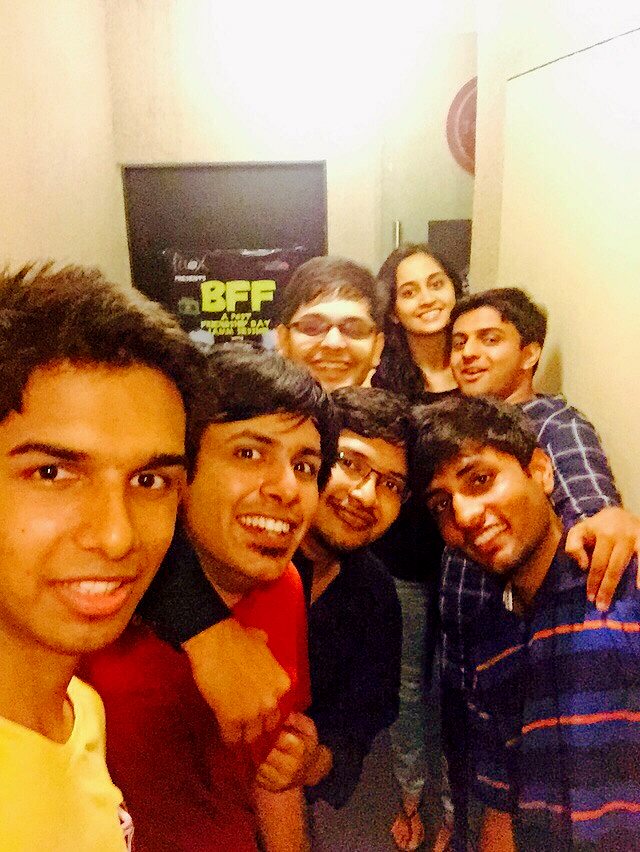 Throughout the internship, we had a lot of fun. Right from staying at the five-star, where we indulged in the tastiest of delicacies to trips to Chowpatty, where we had the best of street food in Mumbai we managed to make the best of everything. Sure, the working hours were significant but do not let that deter you from having all the fun of an internship. The office floor was a happening place too. There were a lot of pizza parties, cake parties, and treats by analysts from our teams and others. We also had quizzes organized on the floor for entertainment.  Just behind the office complex, there was a lane where there was mouth watering street food available – from chocolate sandwiches and dosas to vada pavs and dabhelis .
The best part of the work culture was that the corporate finance division was  a young place and that really helped us to bond well with the employees. People on the floor were approachable and helped with our doubts, whenever and however. An office party was also organized at the Hard Rock Cafe, Mumbai, where we had arguably the best time of the internship. Also, we went to the famous Marine Drive, and the sports bar, Smaaash among other places.
The most satisfying thing about the internship at DB was that we were fully involved in the company's operations and not treated separately as interns. Though this meant higher working hours at times, the learning experience we earned owing to this was invaluable. We picked up a lot of things in a relatively short time, and gained valuable insight into not only our own sector, but also the other sectors, the bank had operations in. We got considerable exposure to the industry, and hence are, now, well equipped to make a decision on how to proceed from here onwards.
Written by Aakash Ghosh and edited by Amartya Sanyal.