At a glance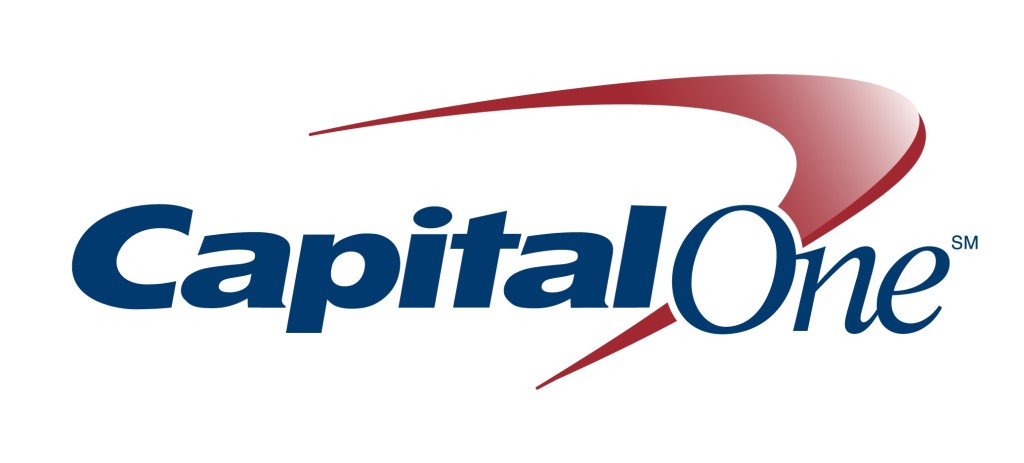 Sector: Banking and Financial Services Profile: Business Analytics
Location: Bangalore Duration: 8 weeks
Benefits: Stipend, Accommodation, Flight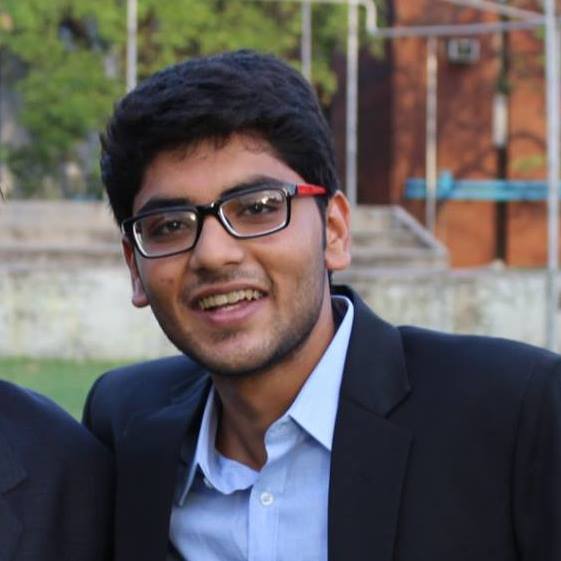 What is Capital One?
Capital One is an American retail bank and a Fortune 500 company. The bank has three major lines of businesses: credit card, home loans and auto loans. It has operations in USA, UK and Canada. Its India office is located in Bangalore.
What is the work profile like?
The exact work description varies from team to team and project to project. However, almost always it revolves around coming up with business insights by analyzing data. This has been central to Capital One's success and sustained growth. All of their business decisions are supported by data and is part of their popular Information ­based Strategy (IBS).
As part of the internship, my business problem was to improve digital customer experience of auto loans customers by figuring out and resolving instances that cause customer dissatisfaction. One of my co-­intern was working on reducing the documents processing time in home loans by appropriately assigning the loan agents to loan applications.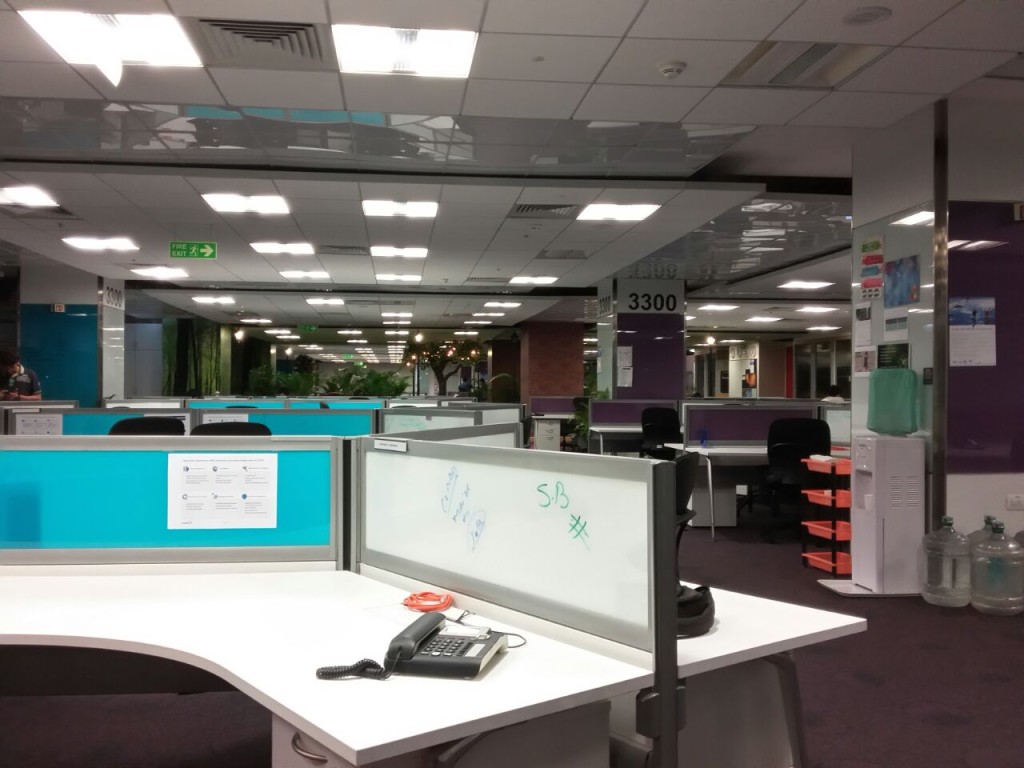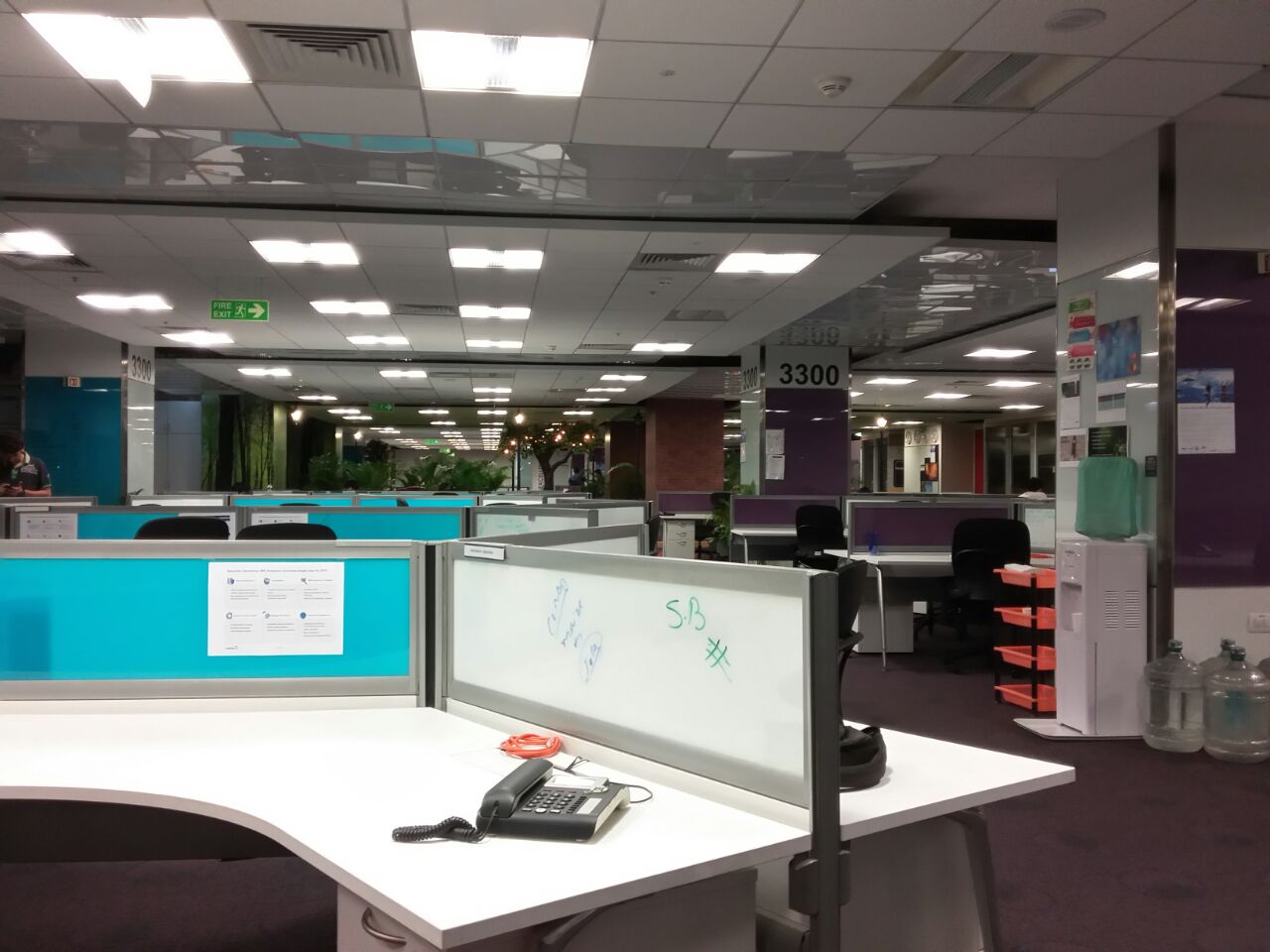 What is it like to work at Capital One?
The work culture in Bangalore office is very open. People decide their own work hours in accordance with their teams. There is also the option of working ­from­ home. Values such as ownership of one's work and strong communication are encouraged. The senior leadership is very accessible and open to conversations. Also, there are various fun events that are organized within office. One can also try his hand at foosball, FIFA and table tennis while at office.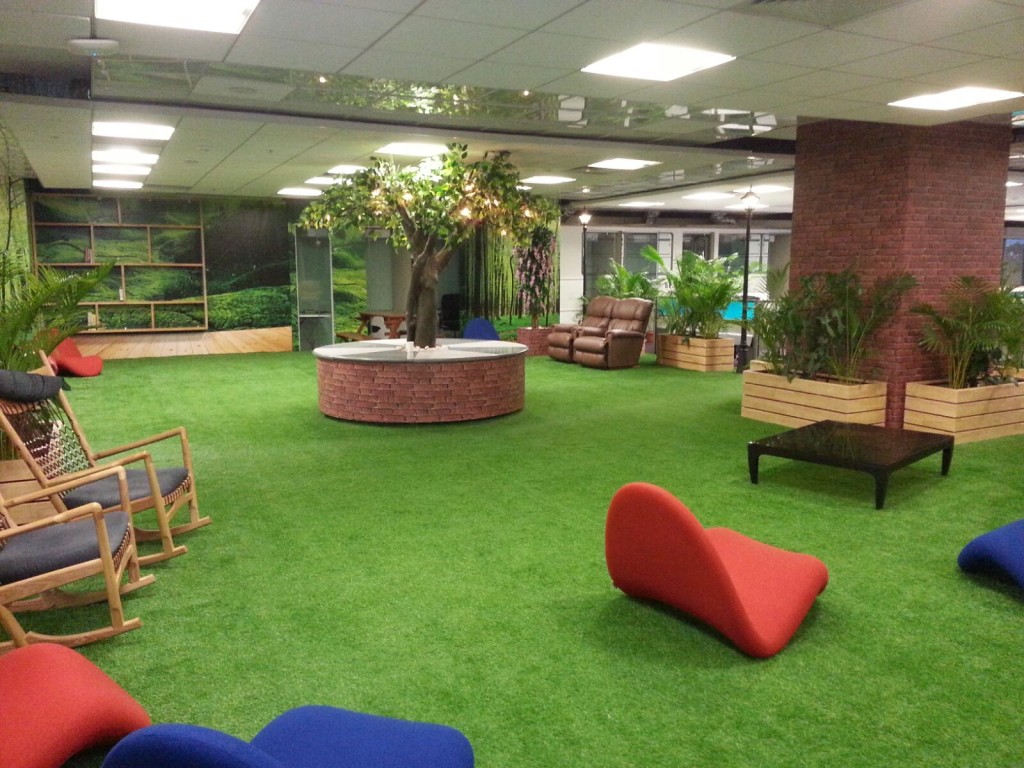 How are people recruited at Capital One?
Capital One has a three step selection procedure ­: data interpretation (DI) test, mini case interview and main case interview.
The DI test consists of a bunch of questions based on data presented in form of graphs. One should check out data interpretation questions asked in CAT exam to get a rough idea, though they are not quite the same.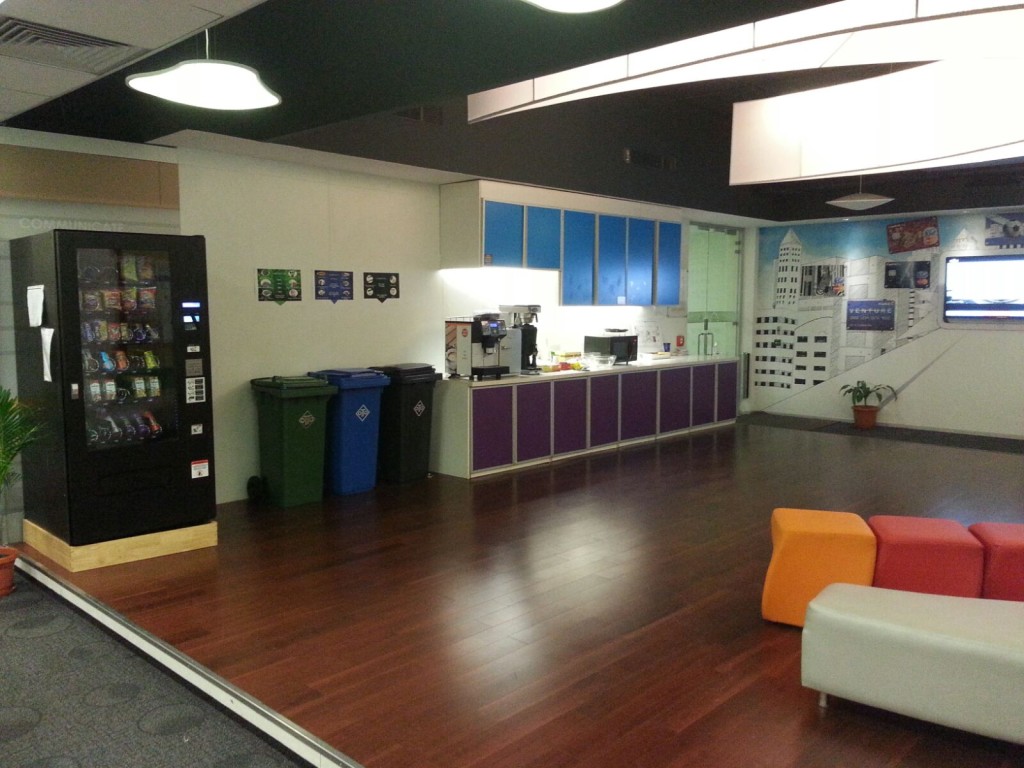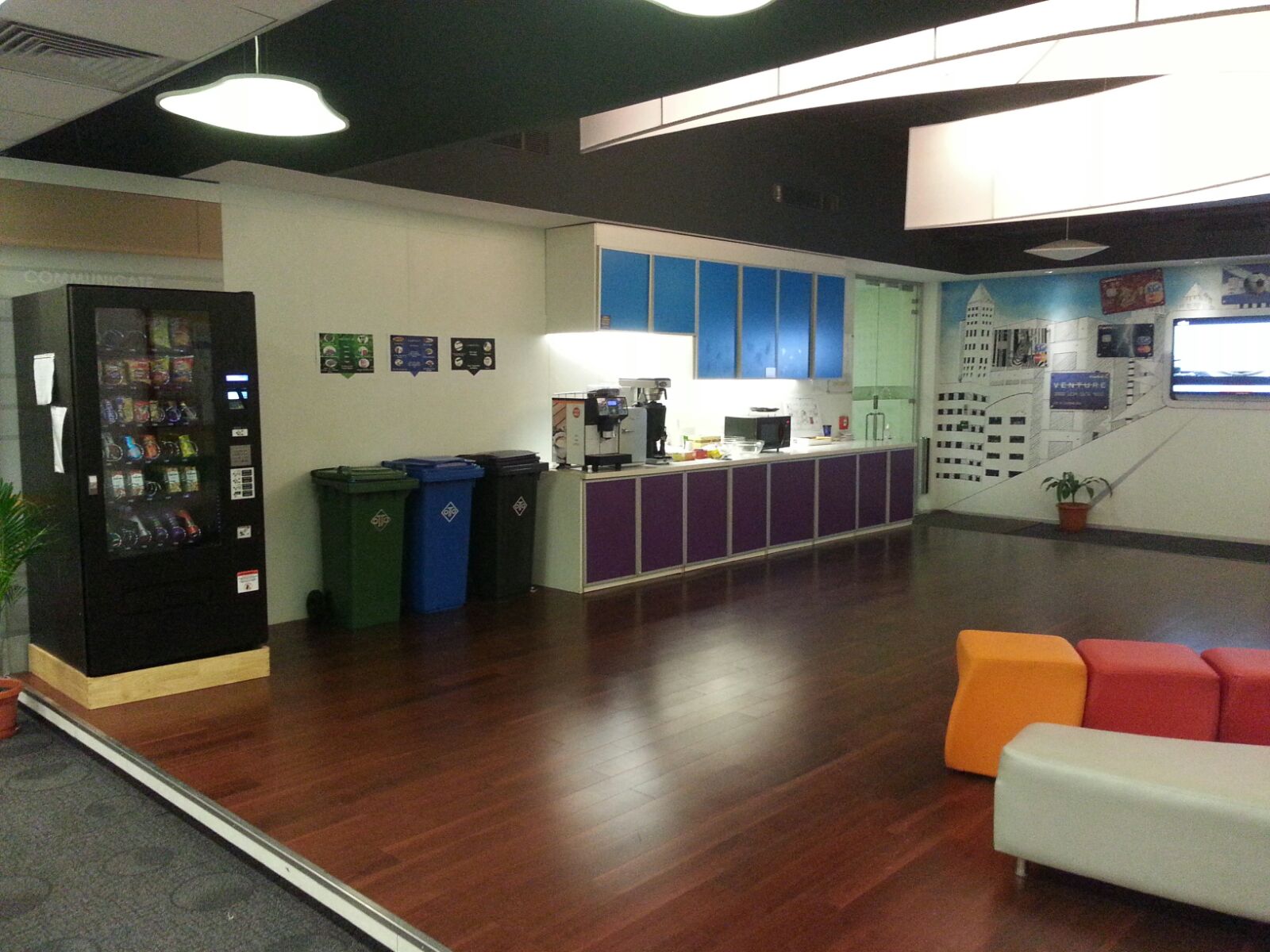 To get a sense of how the case interviews are like, one should definitely check out the YouTube video by the name of 'Capital One Case Prep Video For Analysts' uploaded on the official Capital One YouTube channel.
Written by Ankur Agarwal and edited by Bhanu Pratap Singh Tanwar and Amartya Sanyal

In case you have any other questions related to Capital One's internship, feel free to contact me at +91­9005529967.