"Hi! I am Pulkit Gupta, a senior Undergraduate student in the Mechanical engineering department. My primary motive during the internship season was to aim for a core intern to get an insight into the practical aspect and corporate work culture among the well-established companies, and Bajaj Auto Ltd.(BAL) was the one which topped my requirement charts.
My internship at BAL would not have been possible without the guidance of my seniors, especially a particular senior without whom I would have lost hope after getting rejected (luckily) by ITC and HUL.
BAL had the three-tier selection procedure which involved resume shortlisting, followed by a written test. The test consisted of questions from the core departmental subjects which included thermodynamics, energy systems, manufacturing processes and mechanics of solids. A quick revision of all the subjects taught till the end of the third year helped me to crack the test. BAL shortlisted only six students for the interview procedure which consisted of two consecutive rounds of technical interviews, each lasting somewhat between 15 to 50 minutes followed by the HR round.
My first technical interview was primarily based on my projects. Most of the discussion was concentrated on the work I did as a part of SAE club which gave me an edge over the other candidates because of the significant technical project. The second round of interview was more hectic, at this time, the panel grilled me with technical questions from all the above-listed courses (for the recruitment test), so a firm grip on the basics was useful. HR round was easy and consisted of pre-determined questions like plans, role and initiatives taken in SAE and the famous one, "Why Bajaj?"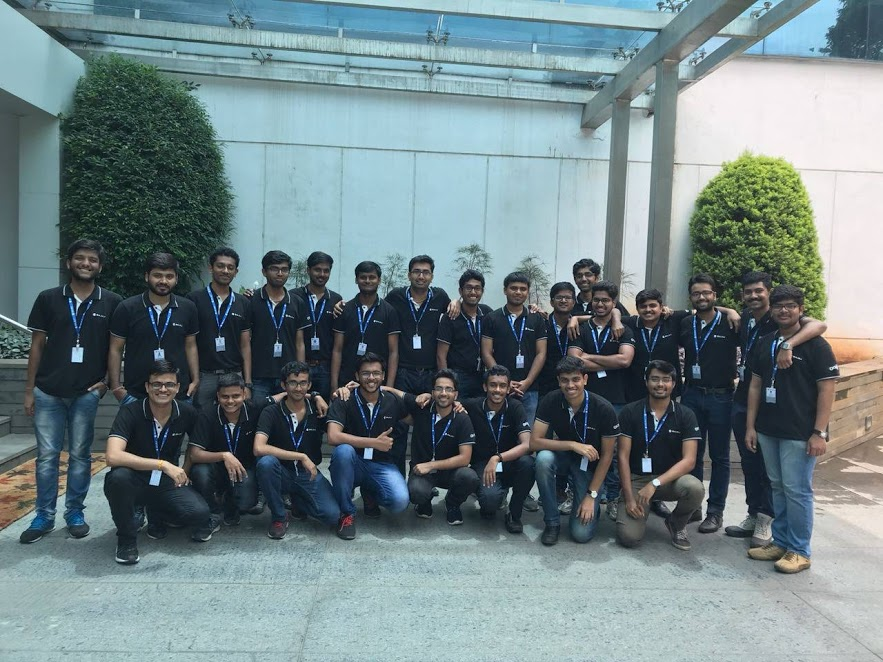 Many questions instilled me before much-anticipated summer '18 internship at Bajaj Auto Ltd, Pune. The first doubt that occupied my mind was whether it would live up to my expectations for a core mechanical engineering work environment, which it surely did. Bajaj offered me an internship in R&D domain which was a golden opportunity for me to gain experience at one of the leading two-wheeler manufacturing company at the global level. My two months were packed with not only the core-mechanical learning process but an overwhelming insight into the application domain, a step-by-step process of how theory should be implemented practically. Not even in my wildest imaginations, I had ever thought of any company to experiment and validate at constraints which even the students innocently drop while studying. In a nutshell, under the able guidance of my mentors who were open to ideas and ready to experiment, the two months at Bajaj were full of learning and helped me shape my opinion about my career as a mechanical engineer.
My work was in NVH (Noise Vibration Harshness) domain under Testing & Validation cluster in R&D department which was a direct practical application of the PG course I did in my sixth semester, so luckily my experience was enriching.
Weekends are something in Pune that one may look forward to, and we exploited every weekend to cherish the same. One can plan trekking and camping, apart from a must-visit at Imagica (India's No. 1 Theme Park). We even went to Matheran, Khandala, and Lonavala which are nearby hill stations and weekend getaways.
So far, I am determined to follow my departmental core, and my internship experience helped me clear my doubts about the same. What more can I say, it confirmed my decision to go for a Master's degree!
Maybe food at BAL is no better than mess food, but Marathi cuisine at Pune is undoubtedly worth a shot. At Bajaj, you might find slow-paced work environment which, to be honest, I disliked the most, but if you are targeting for a comfortable paced lifestyle, Bajaj Auto would be an excellent opportunity for you!"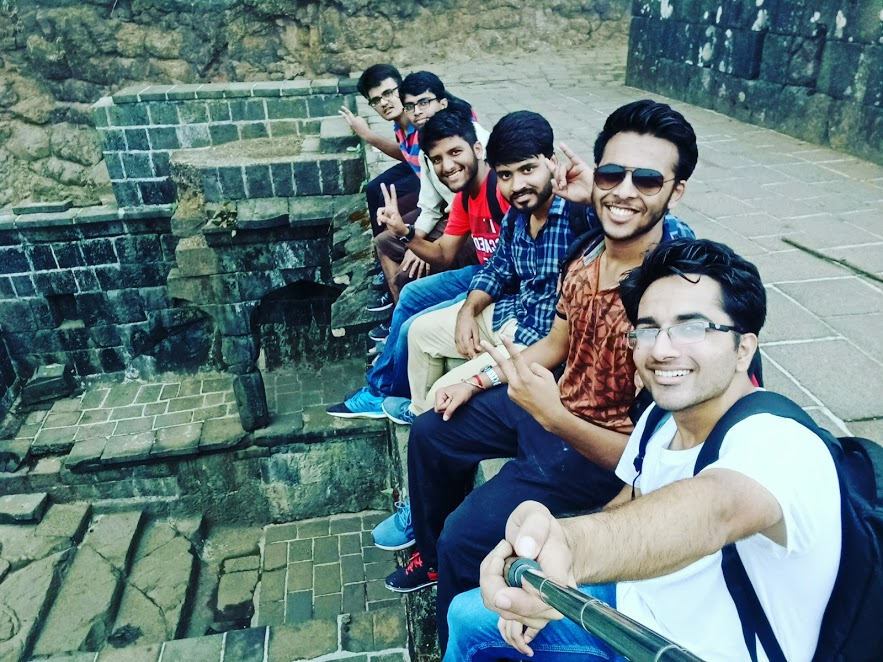 Pulkit can be contacted at [email protected]
Edited by Akhilesh Tayade