Recently, Cafe Coffee Day (CCD), one of the most popular campus hangouts, underwent a renovation, modifying its interiors and catering facilities. Vox presents a brief overview of the changes, the background work and the future plans.
CCD started its operations in campus in March 2012 with a tender permit of five years. In the coming years, sales of the outfit grew along with increase in campus junta. The space crunch in the outlet was evident, particularly in rush hours.
The Commercial Establishment Monitoring and Management Committee (CEMMC) thus requested CCD to extend its seating capacity and to lay their terms for further extension of their permit. The outfit accepted the request & started renovation work on 13th August, setting a tentative deadline of 20-25 days.
There have been many visible changes in the design, aesthetics and interiors. The production counter has been shifted to the left and enlarged visibly, reducing the congestion in front of the entrance. There are now two counters for placing orders which shall hopefully increase the speed and efficiency of services. The interiors have been renovated thoroughly with appealing posters and illustrations on the walls and glass windows.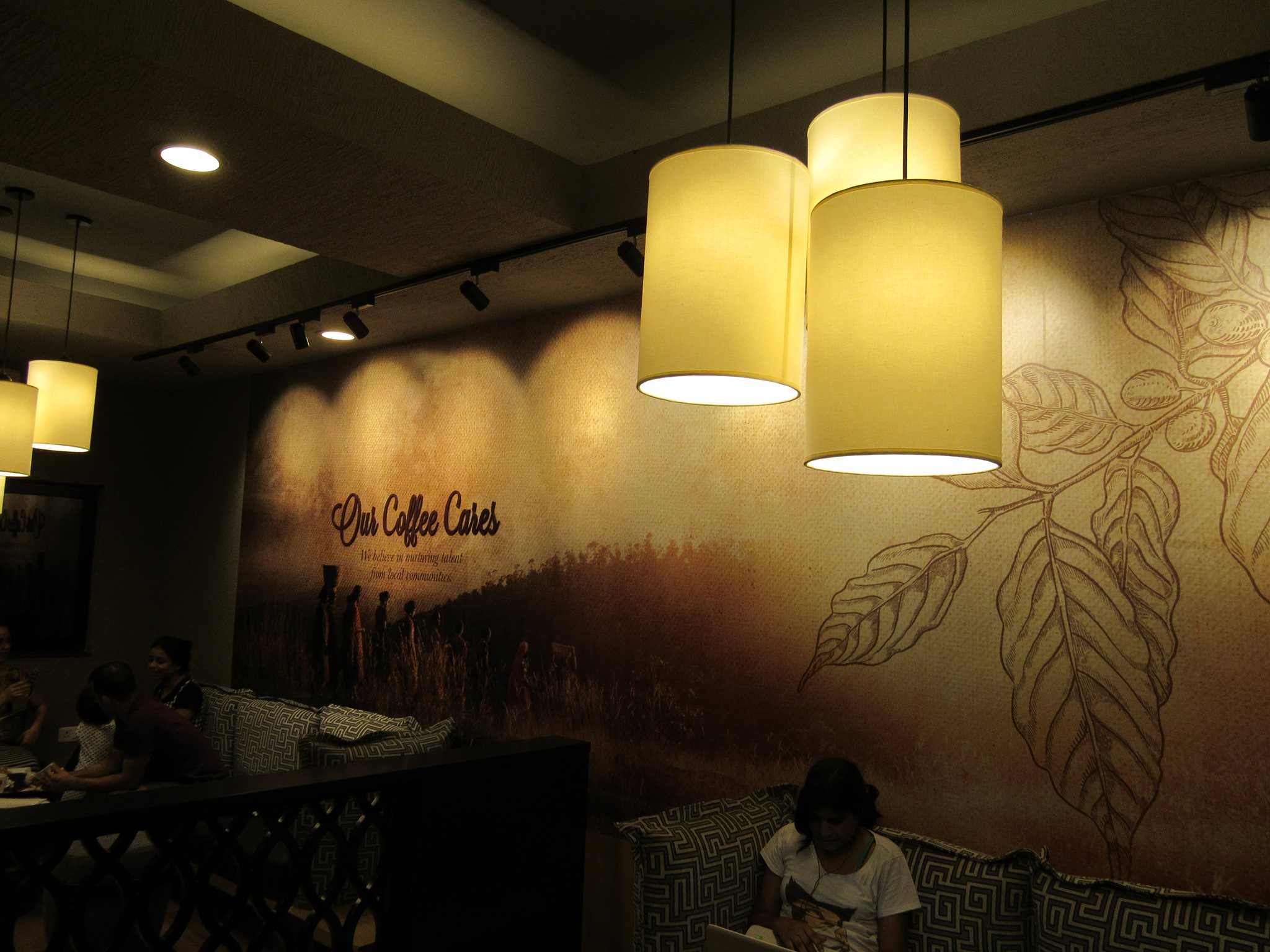 These renovations required an investment of approximately 30 lakh rupees from the outfit. In the recent past, the outlet had also enlarged its menu upon the request of the CEMMC, adding four new drinks and some new burgers to its spread. Having observed the good track record of the outlet so far, the CEMMC decided to extend its permit by 5 years (ending March 2022).
In the future, the Institute Works Department (IWD) plans to lay a cobbled path beside the outlet for improved seating arrangements. On its part, CCD plans to cover & air-cool the area to make it one of the most awesome places in campus to hang out. The IWD shall also facilitate partitioning of the Southern Labs (SL) canteen that will help in extending CCD's storage space.
Let's hope the combined work of the institute and CCD gives us a much better experience and lots of fond memories to cherish! A lot can now happen for a lot of people over a cup of coffee!